#1 Online Store For Polystyrene In South Africa
Building Contractor & Volume Discounts Will Be Evaluated During Our Quote Review Process. Simply Add Your Products To Your Quote Cart & Submit It Online For Us To Review With You!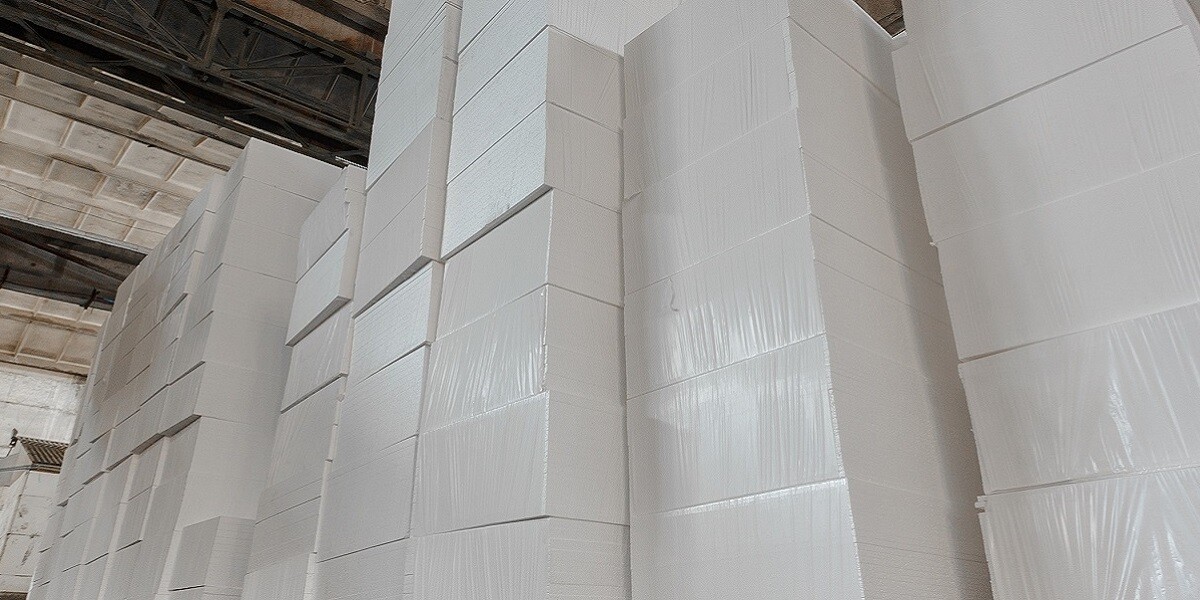 This Is Our Online Retail Portal
Approved Construction Companies Get Special Discounts In Our Dedicated Contractor Portal.
We Are Leading National Suppliers Of:
Polystyrene Sheets, Blocks, Floor Insulation, Wall Insulation, Ceiling Insulation, Ceiling Boards, Roof Insulation, SANBOARD, POLYBOARD, Lambdaboard, Isotherm & Slab Construction Products.
We Can Advise & Help You Find The Best Products & Prices On All The Major - Floor, Wall, Ceiling & Concrete Roof Insulations Applications & Products In South Africa.